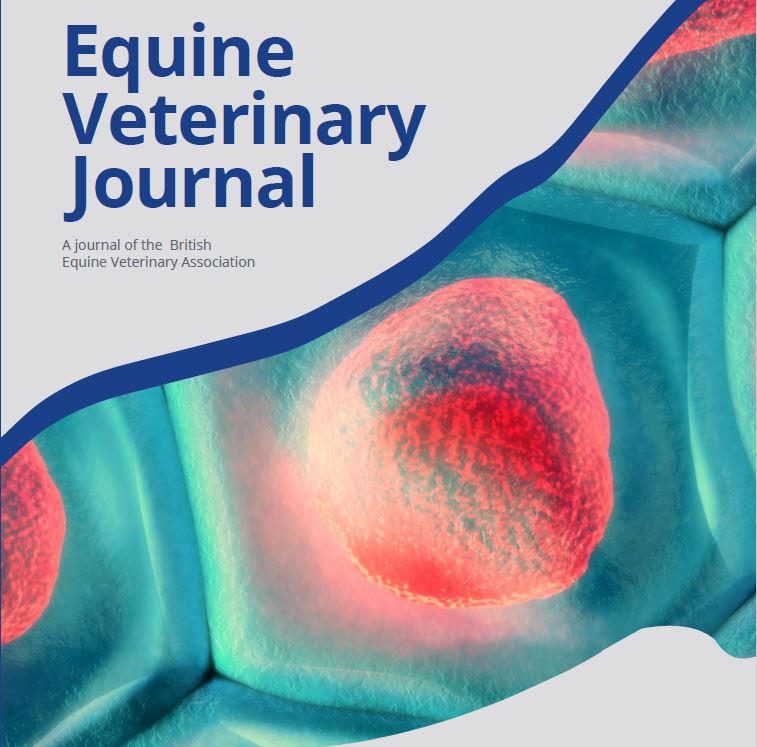 In this edition of the EVJ podcast, Rhiannon Morgan discusses the epidemiology of antimicrobial resistance with  Dr. Thomas Maddox (University of Liverpool), who has authored the paper 'Antimicrobial resistance in bacteria from horses: Epidemiology of antimicrobial resistance' (EVJ, 47:6, November 2015).
To read this paper, please click here.
To access the other papers included in EVJ's recently published virtual issue on the subject of antimicrobial resistance, please click here.  All papers in this virtual issue are free to access.